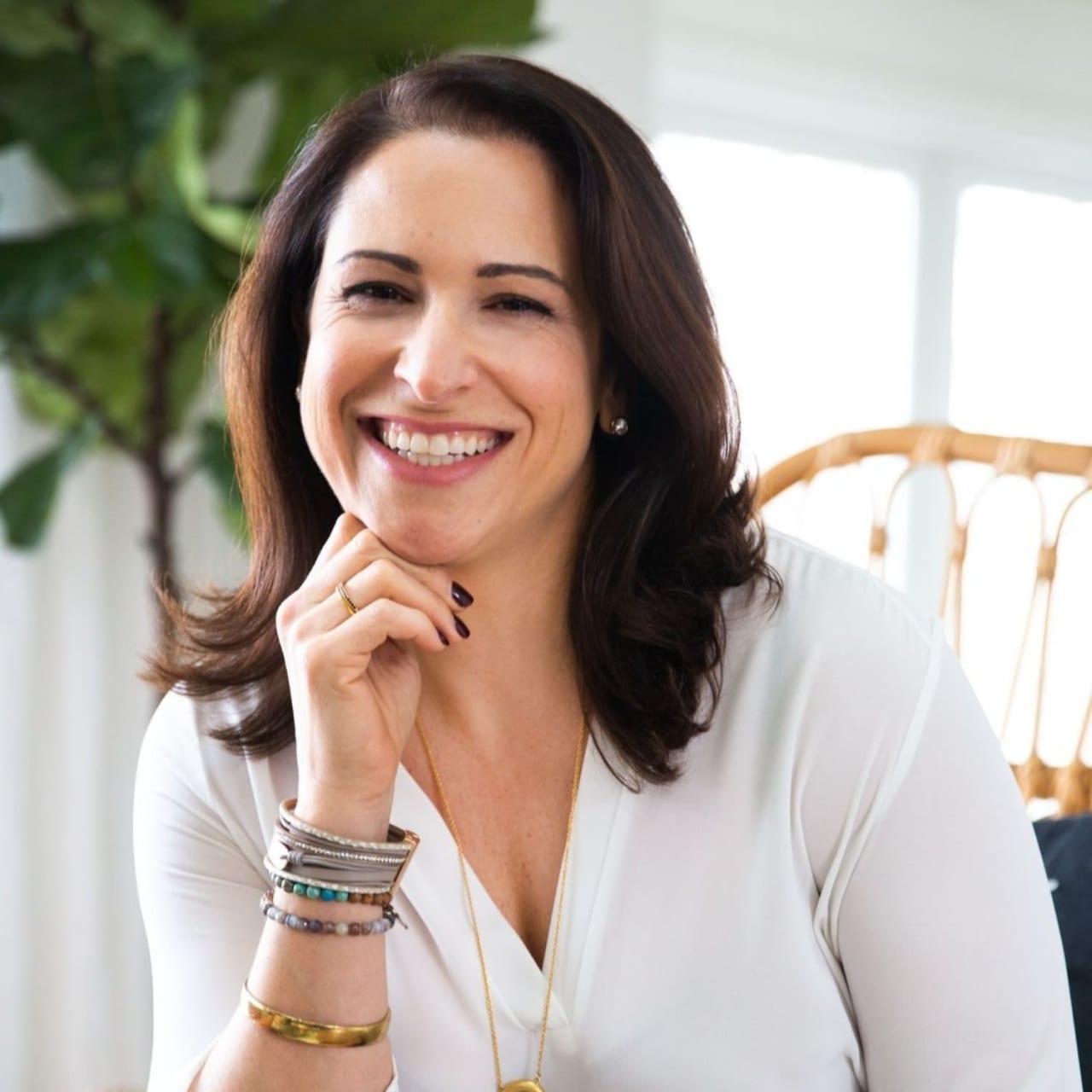 Meet Sierra
An uncompromising commitment to providing exceptional service encourages past clients to trust Sierra with the referral of their friends and family. Her success depends entirely on satisfied clients and that is her priority. Sierra began her career selling Real Estate in bustling downtown Chicago.
She has worked with hundreds of buyers and sellers to assist them in purchasing and selling their biggest life investments. She has also sold out multiple downtown condo developments selling millions of dollars in real estate throughout her career at Jameson Sotheby's International Realty.
When Sierra decided to start her family, she also realized that city life was no longer for her. So she and her husband packed up their things and moved back to her hometown, Ann Arbor, MI. Sierra chooses to align herself with Cornerstone Real Estate in Saline, MI. Cornerstone's focus on the customer experience and Sierra's commitment to her clients is a perfect match.
She is a well-rounded agent with great experience working with selling developments, buyers, sellers, and more! Sierra has the knowledge, experience, and savvy to guide each client smoothly through every step of the transaction. Sierra's caring, empathetic, and charismatic personality, along with her Master's degree in Human Services and Counseling sets her miles ahead of her competition. She naturally connects with people and has a knack for quickly learning what people want and knowing how to help find it for them.
Sierra truly looks forward to serving you in your future real estate endeavors!